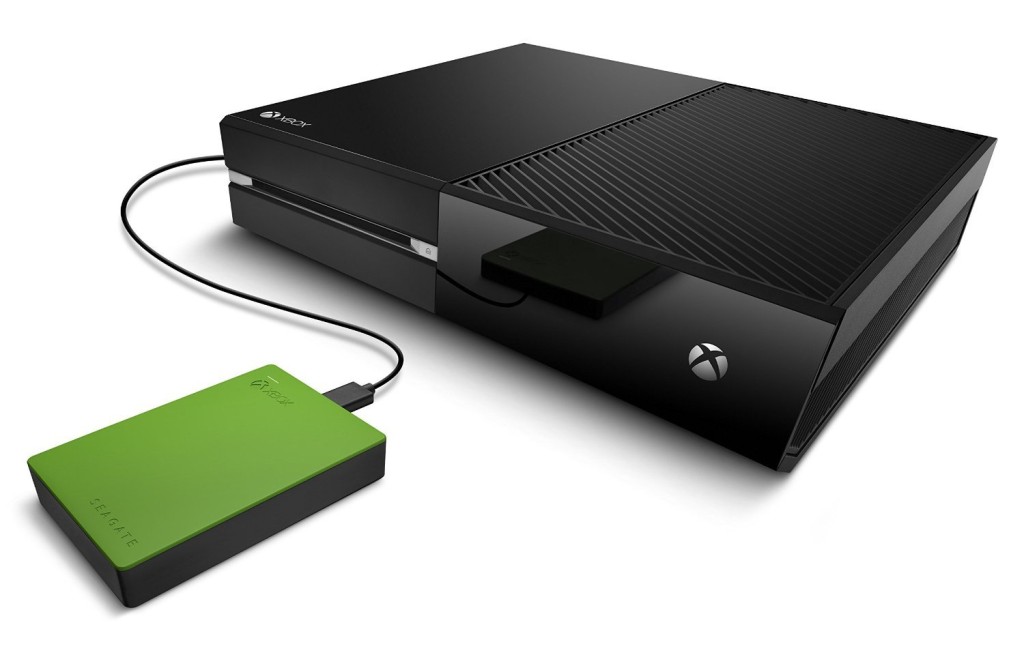 Nothing says "Game Over" for the Xbox One® experience like a full hard drive. Boost your console's storage capacity with the Seagate Game Drive, the only external hard drive designed exclusively for Xbox.
Up to 4TB capacity lets you store 100+ Xbox One games
Plug-and-play setup gets you up and playing in seconds
Compact size and no power cable means it's perfect for your living room or to take to a friend's house
Pedal to the Metal with USB 3.0
USB 3.0 delivers full-throttle gaming experience – like playing from your console's hard drive.
Seagate 4TB Hard Drive for Xbox One

An avid video game fan and player since the late 70's.