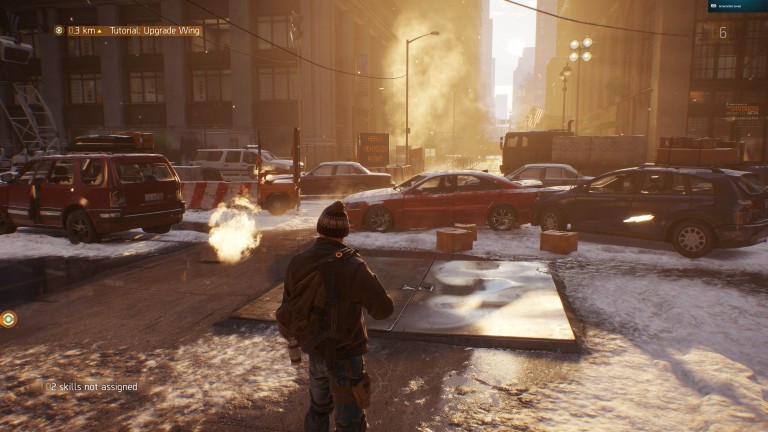 The Division is, in spite of all the controversy about it possibly having been downgraded, a gorgeous game- and a lot of this has to do with the Snowpoint Engine, which developer Ubisoft Massive created. Of course, using a massive engine like this on just one game would be a big waste of money and resources- which is why it may be used in other Ubisoft games going forward, according to Martin Hultberg, head of IP at Ubisoft Massive.
"It's just more efficient that way," Hultberg told Finder. "In our case we developed the Snowdrop Engine from the ground-up because we needed middleware that could run on the new consoles and PC, while doing everything we wanted to do with the open world, the weather, time of day and such features. Now we've made that engine available to other studios, and not just the Clancy teams. Any Ubisoft team can use Snowdrop now."
Like Hultberg said, it does make sense- otherwise the game would be a massive moneysink. And Ubisoft are known for reusing assets across their games as it is, so this isn't unprecedented for the publisher regardless.
Source: GamingBolt.com
The Division's Engine May Be Used In Other Ubisoft Games, Says Developer

An avid video game fan and player since the late 70's.